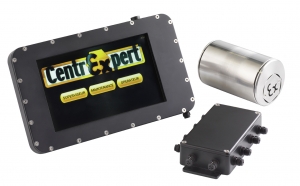 The CentrEx system is an innovative on-board gas detection system for ATEX Zone 2 conversion. It consists of a data acquisition system controlled by a touch screen tablet and a modular sensor array.
With its whole array of sensors ranging from a gas detector, pressure sensor, temperature sensors and inductive sensors, Centrex is a complete system that can be fitted with an unlimited number of sensors. It is also wireless, using ZigBee, and of course your data is encrypted. Whether for fixed installations or on-board systems, Centrex can be adapted to your needs in any type of industry and is completely safe and suitable for use in an ATEX Zone 2.
For vehicles operating in Zone 2, our ATEX conversion using the CentrEx system complies with the 2015 norm EN1755, which especially concerns warehouse trucks.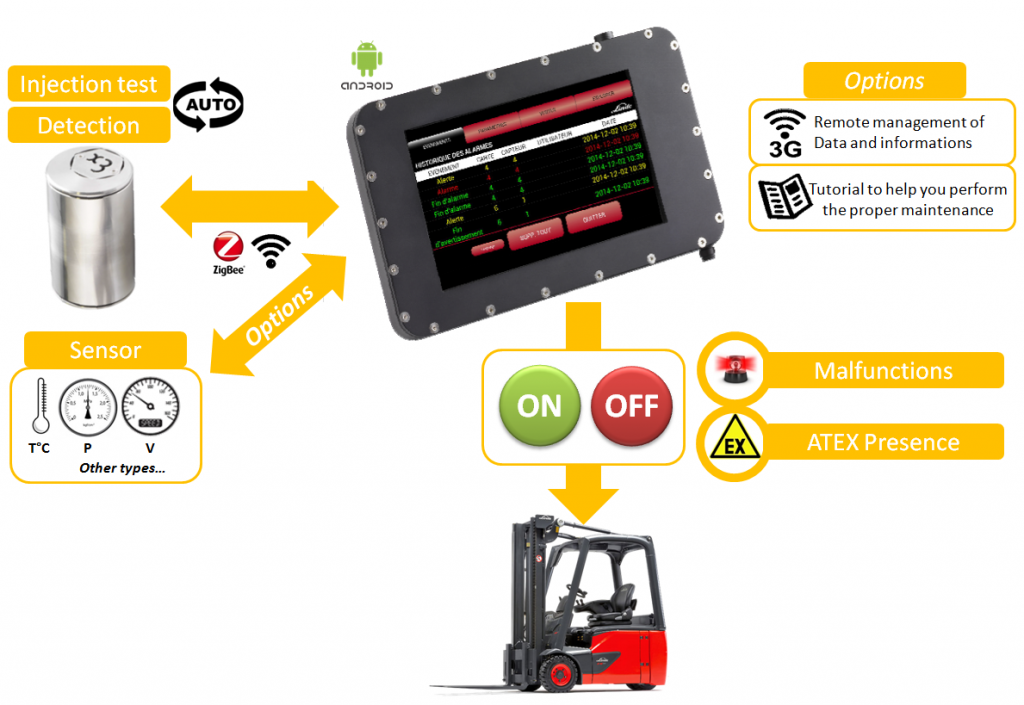 It allows you to completely control machine operations.
Has a permanent automatic monitoring system

To check for the non-presence of combustible gases

In its immediate environment

By using a wireless gas sensor
The advantages of choosing CentrEx:
Information and user permissions adapted to each user profile:

OPERATOR
Hover your mouse for specific info for operators
USER PERMISSIONS
Identified by a Personal Code which automatically launches the test cycle (on-screen progress monitoring)
Gives access to all the information needed to operate the machine as well as to information related to malfunctions or alarms
Possibility to report an anomaly or non-compliance

MAINTENANCE TECHNICIANS
Hover your mouse for specific info for maintenance technicians
USER PERMISSIONS
All types of event such as Alarms (Dates and Time when the alarm was fired / Source of the alarm / Operator.
The machine's ATEX settings (installed sensors and safety/alarm thresholds.
Maintenance checks: Status and due date / Carrying out of visits.
Incidents reported by Operators.
The number of times the machine has successfully started up.
An electronic copy of the manuals, and the option to change the user language and time.

SAFETY SUPERVISOR
Hover your mouse for specific info for safety supervisors
USER PERMISSIONS
Can perform a safety shutdown following a gas warning and restart the machine.
Can manage the User profiles (create, modify and delete passcodes).
Can consult the history of connections and alarms.
Reinforced safety
CentrEX alerts the operator (via visual and audio warning signals on the tablet) when the lower explosive limit (10%) has been reached (there is still 90% to go before the upper explosive level)
The ignition of the explosive atmosphere (ATEX) is neutralized even in the event of:
poor or non-maintenance,
a defective component (e.g. a broken light), the machine will not function at all in an explosive atmosphere (ATEX), unlike with a full protection system.
Ergonomics
CentrEX has been designed with particular attention to detail on the man-machine interface, making its use simple and intuitive.
Cost & Performance
The CentrEX solution offers highly competitive prices, not only when compared to a "Full Protection" system but also to competing systems.
It also makes maintenance incredibly simple, helping to optimise the cost.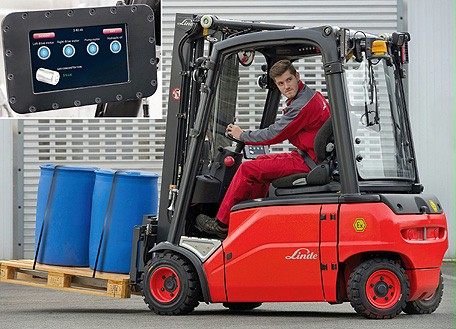 CONTACT US
Determine the danger by assessing the risk
Assess the risk and minimize the danger with the CentrEX system, the ATEX safety solution for today's industry.
CONTACT US