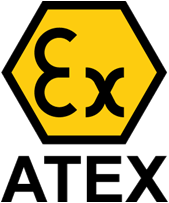 An explosive or combustible atmosphere is present

An explosive area of a significant size is likely to exist

Particular precautions are necessary

The construction, installation and use of equipment is regulated.
Potentially explosive atmospheres:
Hover with your mouse to know more about the danger levels and the related categories of equipment:
Determining the right group:
Group I = mines susceptible to firedamp-Methane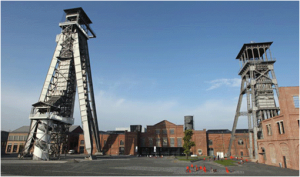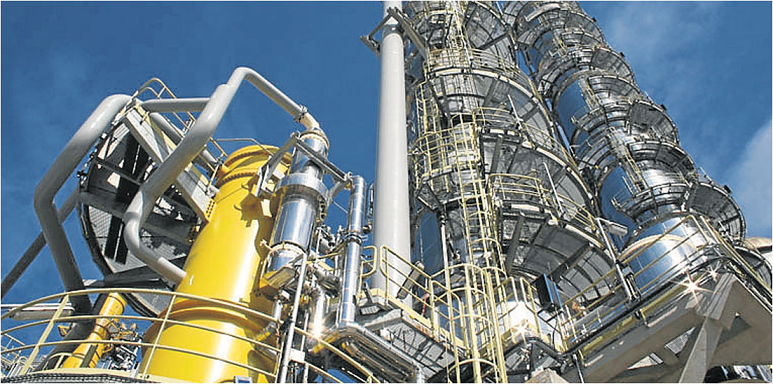 Group II = surface industries-Gas

IIA : propane
IIB : ethylene
IIC : hydrogen, Ethine

GROUP III = Surface Industries- Dust

IIIA : Suspended combustible particles
IIIB : Non-conductive types of dust
IIIC : Conductive types of dust

Determining the Category depending on the zone:
The category is determined by the probable duration of the explosive atmosphere:
Zone 0 (Gaz) or 20 (Dust)
The ATEX is present for more than 1000 hours
CATEGORIE 1G (GAS) OR 1D (DUST)
The ATEX is present continuously or for long periods or frequently
Zone 1 (Gas) or 21 (Dust)
The ATEX is present for more than 10 hours but less than 10,000 hours
CATEGORY 2G (GAS) OR 2D (DUST)
The ATEX arises in normal operation occasionally
Zone 3 (Gas) or 31 (Dust)
The ATEX is present for less than 10 hours
CATÉGORIE 3G (GAS) OR 3D DUST)
The ATEX is not likely to arise in normal operation, or if it does, will persist for a short time only
It is accepted that:
Any presence of dust can give rise to a potentially hazardous zone
With only 0.3 mm/m² (50 gr!), there is already sufficient dust to create an explosion if the dust is suspended in the air AND if there is a sufficiently powerful ignition source nearby
Determining the temperature class based on the auto-ignition temperature:
For gas, vapour or mist
It is the minimum temperature at which an Air/Dust mixture or vapour spontaneously ignites.
For dust
In cloud form: It is the minimum temperature at which an Air/Dust mixture spontaneously ignites.
In layer form: Is the minimum temperature at which a dust deposit spontaneously ignites.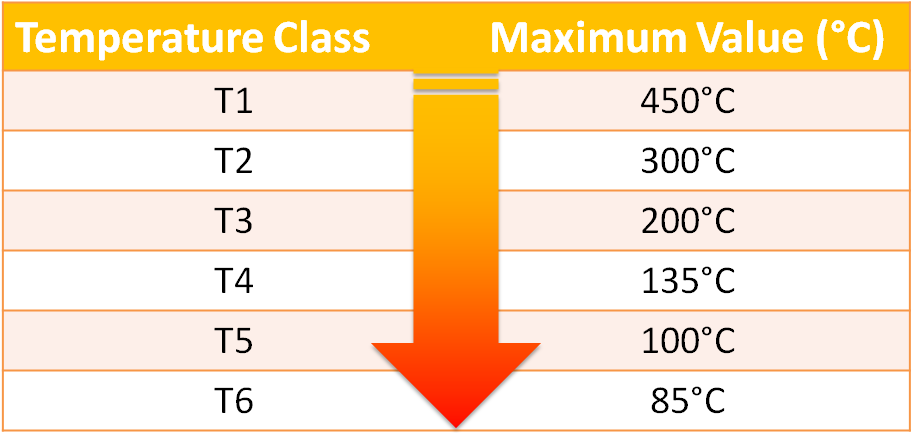 Examples of ignition temperatures:
CONTACT US
Determine the danger by assessing the risk
Assess the risk and minimize the danger with the CENTREX system, the ATEX safety solution for today's industry.
CONTACT US