Some so-called "at risk" sites such as refineries or chemical areas do not allow access to their site for vehicles that are not equipped with "refinery kits".
There are several definitions for "refinery kit" that are mostly unclear and not understood by companies needing to equip their vehicles.
The essential element for this "certification" is the shut down valve. A shut down valve allows the safety of a thermal equipment. In case of aspiration of flammable gas or vapor at the intake of engine air, the kit aims to choke and thus stop the engine before it is racing.
CENTREXPERT is the official distributor of shut down valve manufacturer CHALWYN (AMOT Group brand), which offers solutions for all types of vehicles or equipment.
These solutions are autonomous, in permanent security and can not be shunted.
To learn more about the CHALWYN range, download the documentation below: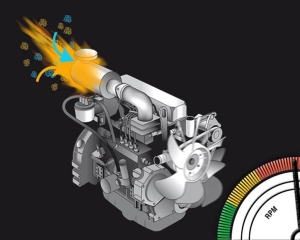 Modification with refinery kit
Mercedes called on Centrexpert to install a refinery kit on a truck, the Actros 2640 (manufactured in 2018).
This latest generation vehicle is equipped with a 394hp (290kW) M2Q engine.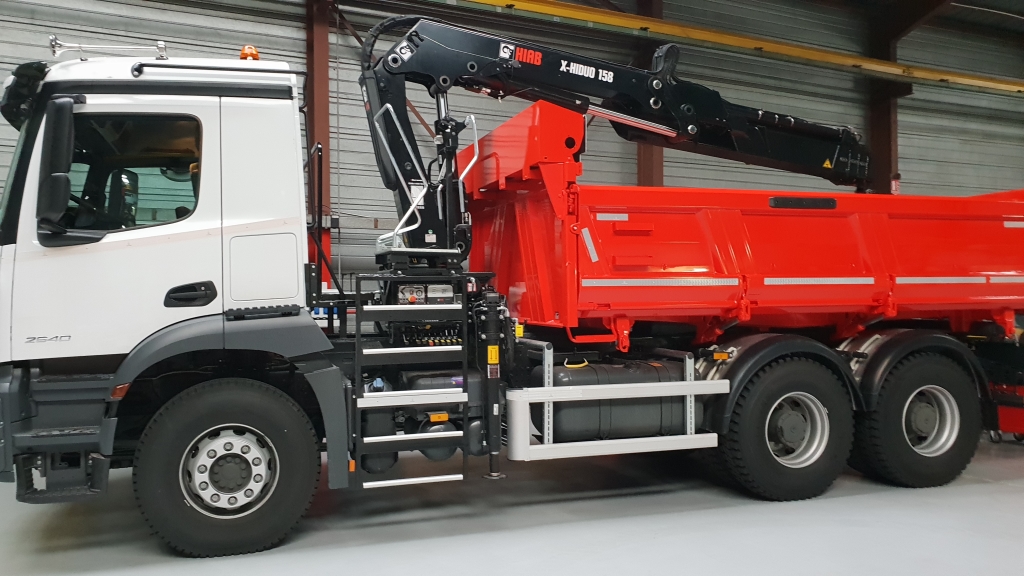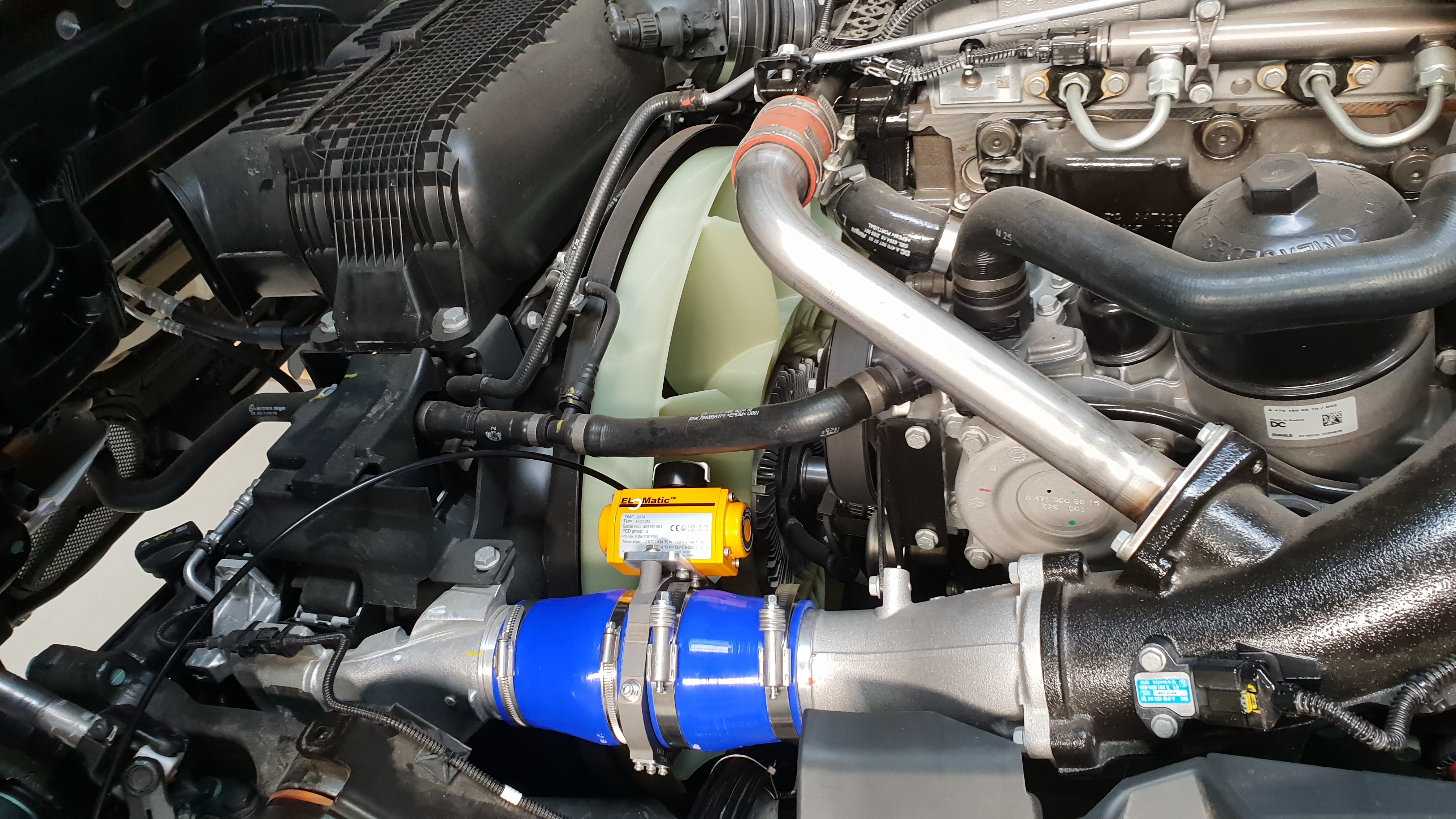 I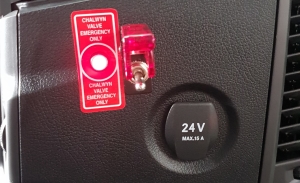 For further information, please contact us