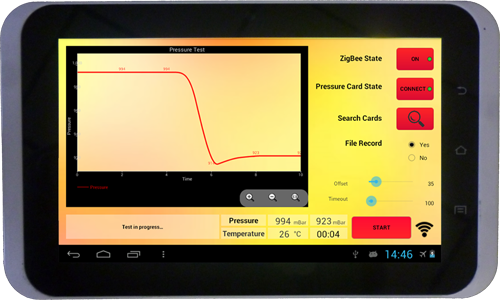 NR-type vacuum leak detection testing device
The device is fitted with:
A COFRAC-certified pressure sensor
A micro-controller
And an air pumpUn Capteur de Pression certifié COFRAC,
to automatically generate the right vacuum level within the tested component during the test.
It uses a predictive real-time algorithm in compliance with the norm EN 60079-15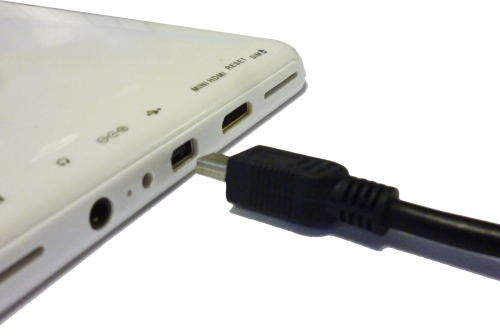 The test results can be saved on an external device, such as a USB stick.
Download the documentation :
→ Download : nR Box Presentation
MEASUREMENT DISPLAY MODE
Used to display the sensors' measurements on the tablet in real time.
PRESSURE TEST MODE
This mode is used to perform an nR pressure test, read the sensor values and save the results.
CONTACT US
Determine the danger by assessing the risk
Check whether your ATEX components are properly sealed with the nR Box by CentrExpert!
CONTACT US